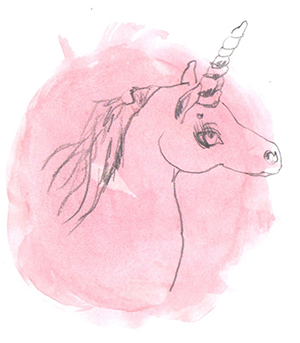 care about what you do? so do we!
BKA+D is proud to have helped create visual identities, marketing material, websites and much more for organisations, businesses and individuals. Many of our clients have been with us for many years and most of our new clients come to us by connections or shared values.
unicorns & rainbows
We are far from promising you unicorns and rainbows but we do promise each client designs that work in the real world. We like to spend time to GET YOU and get what you are about. When we work with you it is because we have shared values. You can be sure we care about getting the best results for you.
nuts & bolts
Apart from getting the design and visuals right we also help you roll it out into the online and offline world. We work with our clients to make sure they understand the process, nutting out all the details together and completing the projects on schedule.
Please contact us if you want to talk about your ideas or project.