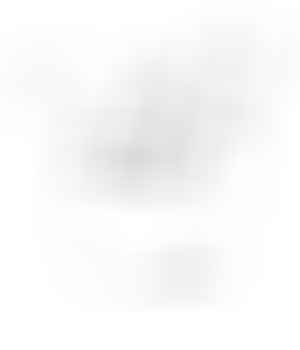 You want your company, your organisation or yourself to be is visually represented the way YOU are, and the way you want to be seen.
We can help you with that. Here's how we work with you:
who are you?
We listen to you. We ask you where your niche is, what your strengths and goals are, and who your audience is. We will probably also ask you a lot of other questions in our initial meetings.
let's find your sweet spot
Together we discuss in more detail what is unique about you that needs to be discovered and noticed (in both the online and the offline world). We can discuss your existing or future marketing mix to ensure that you are getting your ideas, products, brand and passions across to your audience the way you want to.
exploring & creating
Equipped with a clear picture of your needs we then go back to the  studio and explore ideas and concepts to show you. Once we have nailed it, we design a creative style and a suite of assets around it.
all the way with you
We then support you and enable you to use your marketing material and media effectively. Tailoring our services to your needs and budget, we can teach you social media basics, provide logo packages for all platforms, provide website management manuals and give training.
For any further information please don't hesitate to contact us.